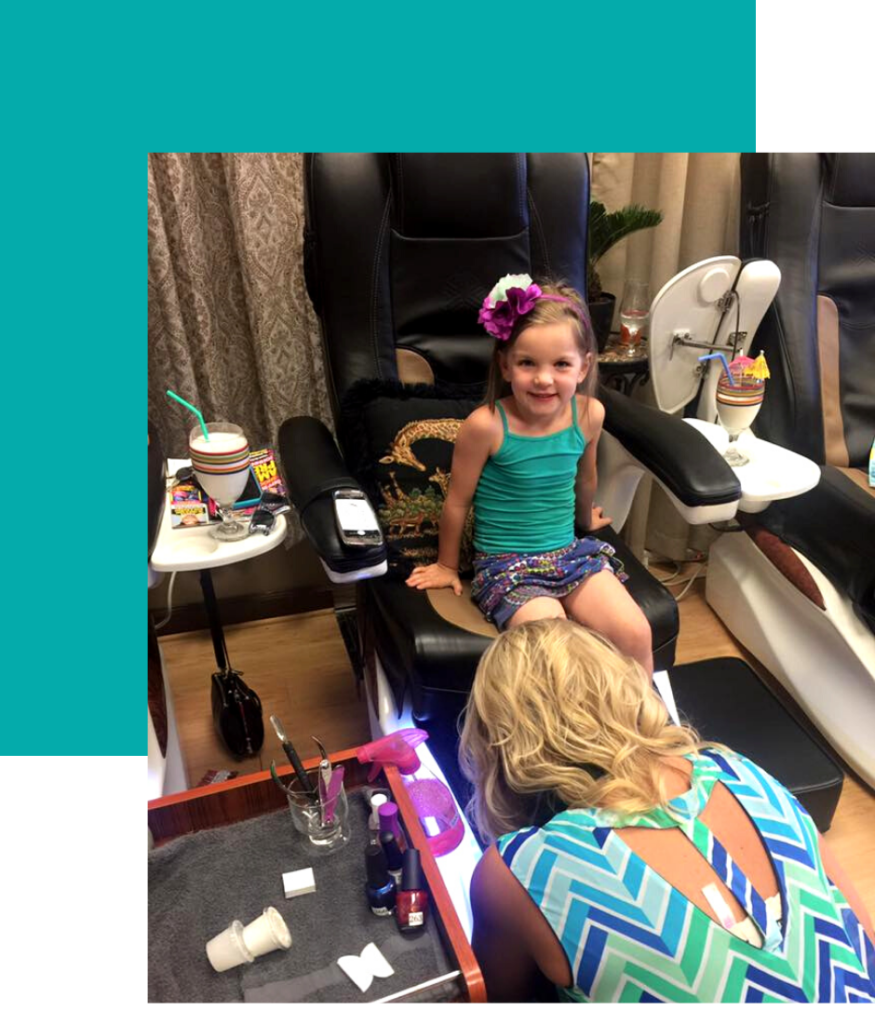 Acrylic Nails
Dipped Nails
Spa Manicure
Mini Manicure 
Spa Pedicure   
Mini Pedicure
Gel Polish 
Make it a Spa Day & book a Facial or Massage as well!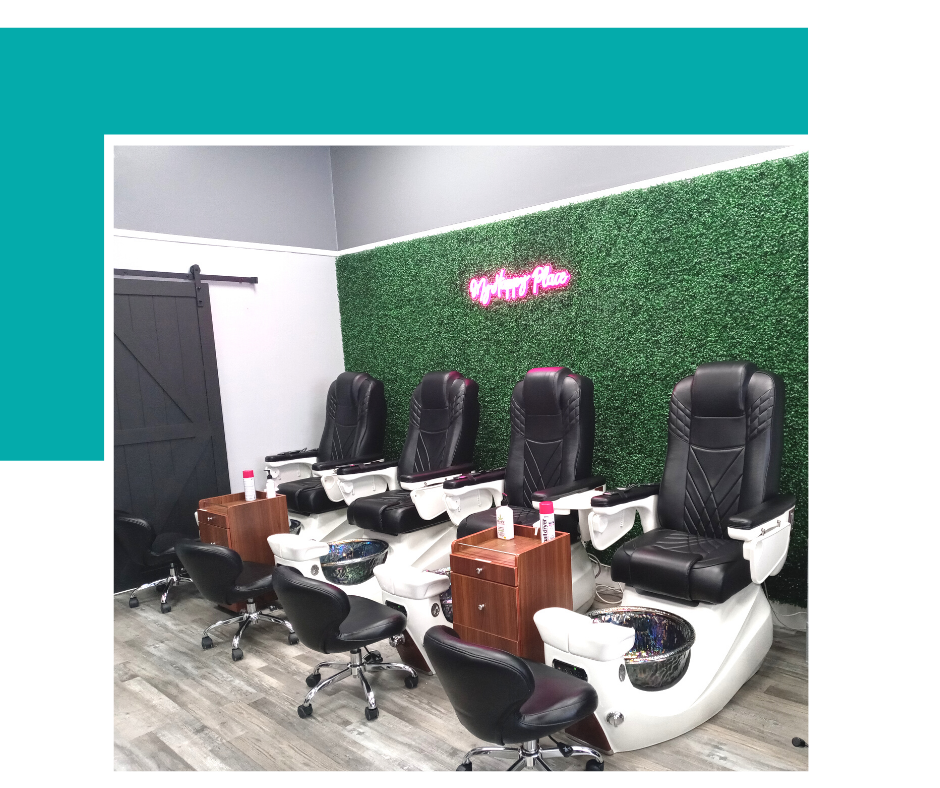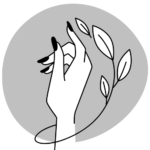 Give us a call today & book your appointment at (231) 845-6597!
Nail Salons Help Keep Your Hands Neat
If you're known to bite your nails, a properly executed manicure may stop you from destroying them. 
A Wide Variety of Colors and Styles Allows Clients to Express Themselves
Nail polish colors are available in virtually any color imaginable. Whether you prefer a classic pinkish hue or a bolder color, polish colors allow you to express yourself through your nails.
 Services to Both Women and Men
Many people believe that only women go to nail salons for their routine relaxation sessions. However, nail salons offer their services to both women and men.
Spa Pedicure Treatments Can Rejuvenate Tired Feet
If your feet have been overworked and are in desperate need of a refresher, you may need a spa pedicure. Spa pedicures involve plenty of soaking and occasionally a light massage as well.