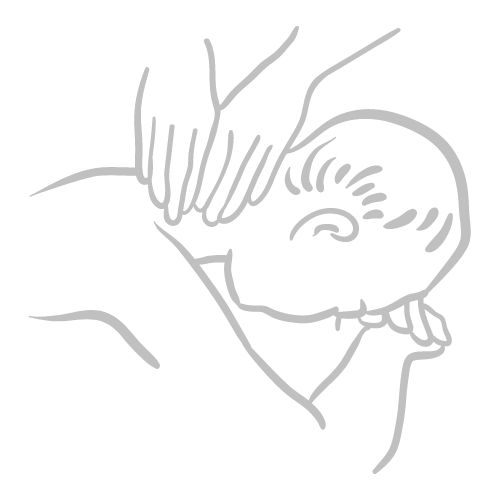 Full Body Massage
Unwind with a 30-minute, 1-hour, or 1 1/2-hour full body professional, hot rock massage in the warm, quiet, & relaxing atmosphere of Safari Sun!
Anyone who is experiencing muscle tension and pain, insomnia, or stress may benefit from a hot stone massage. If you have a chronic condition that causes pain, talk to your doctor to see if a hot stone massage is a good option for you.
Receiving a massage regularly will have the most benefit. A massage once a week, or every two weeks would be ideal, but may not be realistic for every person. Start with once a month and go from there! 
Massage benefits can include:
Reducing stress and increasing relaxation
Reducing pain and muscle soreness and tension
Improving circulation, energy and alertness
Lowering heart rate and blood pressure
Improving immune function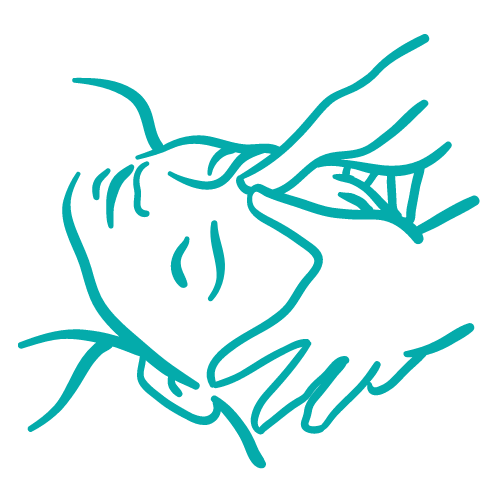 Craniosacral Therapy
Craniosacral therapy is a gentle hands-on treatment that may provide relief from a variety of symptoms including headaches, neck pain and side effects of cancer treatment among many others. CST uses a light touch to examine membranes and movement of fluids in and around the central nervous system.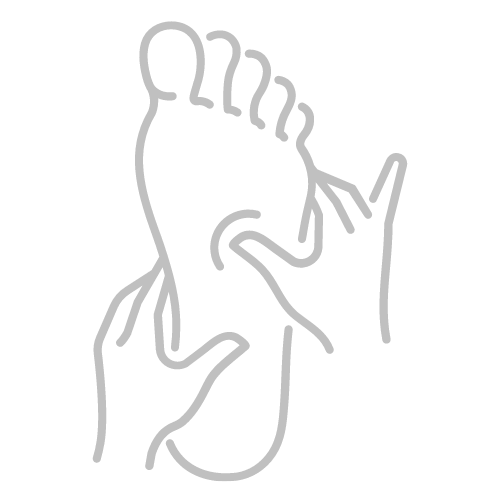 Foot Reflexology
Foot reflexology helps with pain relief, nerve stimulation, blood flow, migraine relief, and so much more! And in the absence of abnormalities, it even has the potential for promoting better health and preventing illness, as well as relieving the symptoms of stress, injury and improving your mood.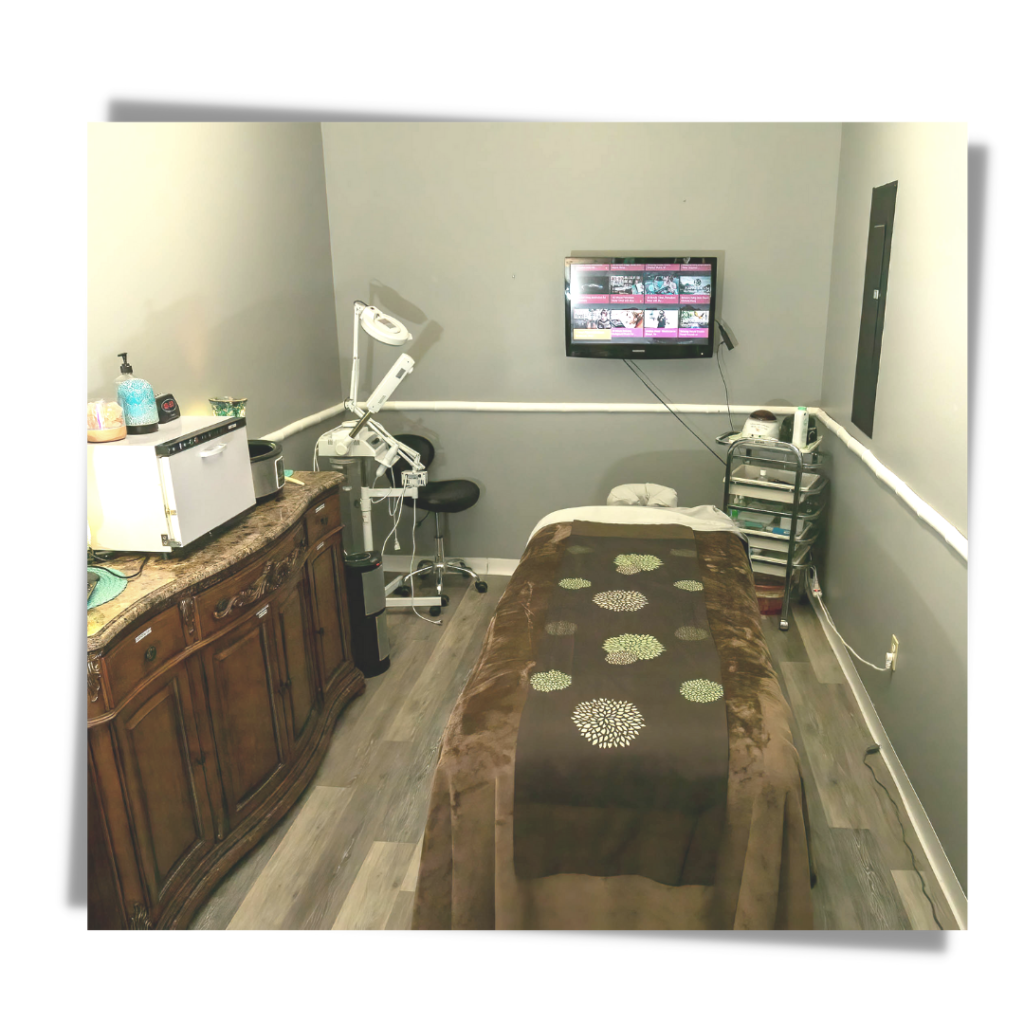 Make it a spa day by adding some of our skin care services, such as: a facial, seaweed wrap, & or Venus Versa™ skin care treatments!