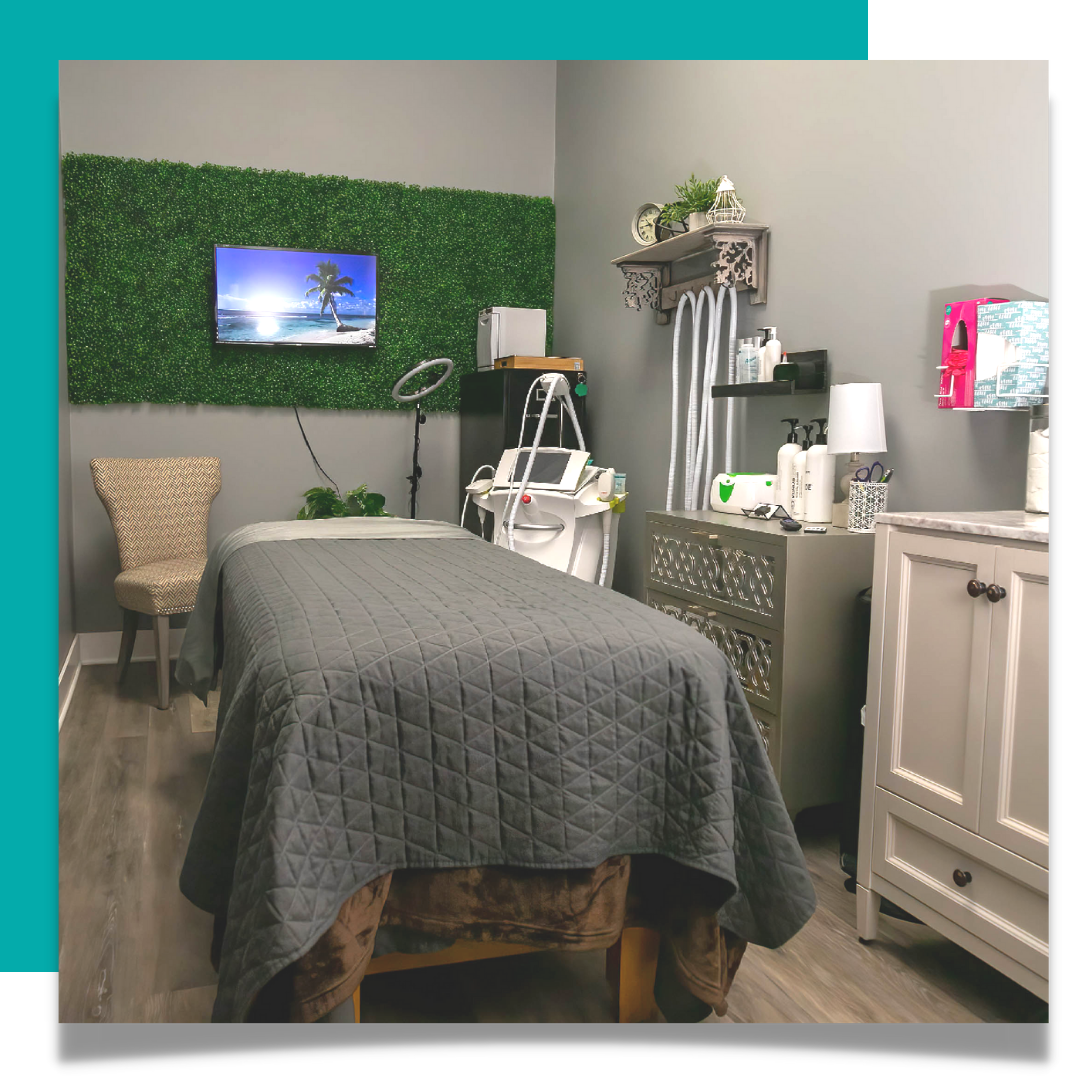 Facials & Full Body Skin Treatments
Whether you're looking to reduce wrinkles, shrink pores, diminish scars, treat acne, or remove hair, Safari Sun has the facial and full body skin care services you need to have younger, healthier looking skin!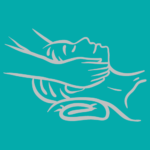 Photorejuvenation
Ideal for treating sun damage, correcting uneven color and pigmentation, reducing the appearance of vascular lesions, and improving skin tone. Delivering direct bursts of IPL energy onto the treatment area, chromophores are targeted and destroyed, leading to the reduction in the appearance of pigmented and vascular lesions.
Acne Treatment
Enjoy the results of simultaneous pulses of blue and red light for the treatment of acne vulgaris. Red light pulses treat existing acne-related inflammation and promote healing by stimulating the skin's natural cell renewal cycle, while blue light pulses target and eliminate acne-causing bacteria, treating current acne breakouts and preventing future breakouts all in one easy treatment solution.
Hair Removal
IPL technology destroys hair follicles by targeting melanin chromophores in the targeted hair shaft for larger body areas, such as the legs and back, as well as smaller areas, such as on the face or along the bikini line.
Skin Resurfacing
Non-invasive treatments for the reduction of acne, traumatic scars, striae alba, rosacea, dyschromia, deep wrinkles and rhytides, enlarged pores, and other forms of uneven skin texture and pigmentation.
Looking For Something Different? Try Our Standing Red Light Therapy Booth!