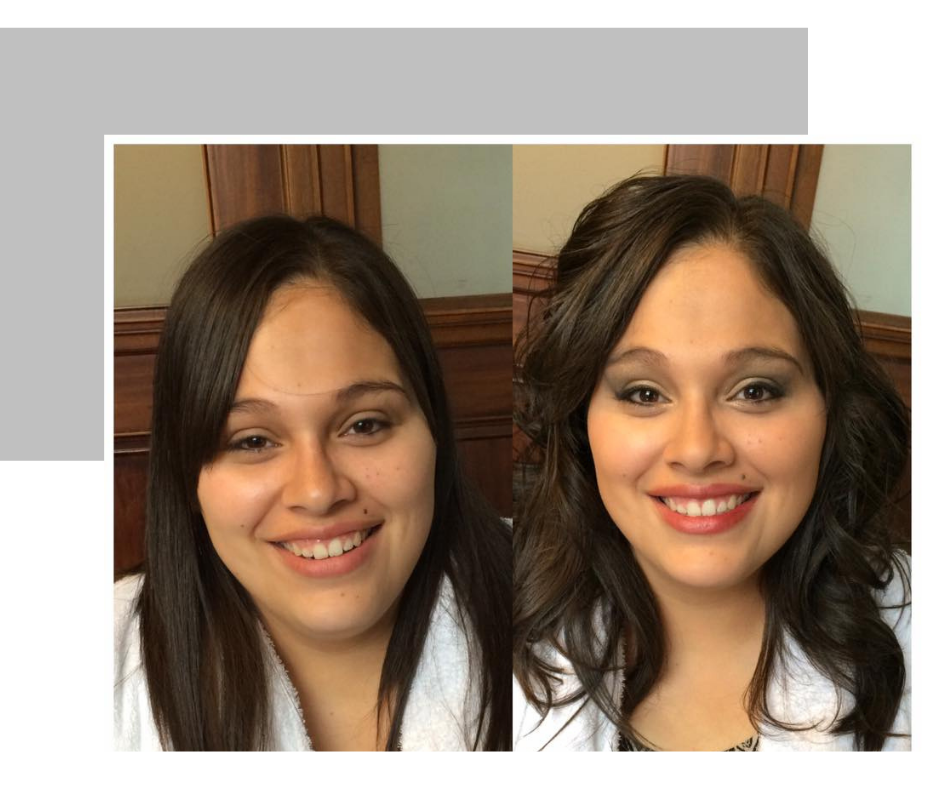 Look Your Best for Your Wedding, Prom, or Other Special Occasion!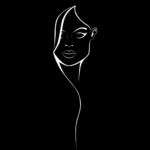 The details matter! At Safari Sun we offer make up services to complete your beautiful appearance!
Full-face Airbrush, Partial-face Airbrush, Full-face Mineral, Partial-face Mineral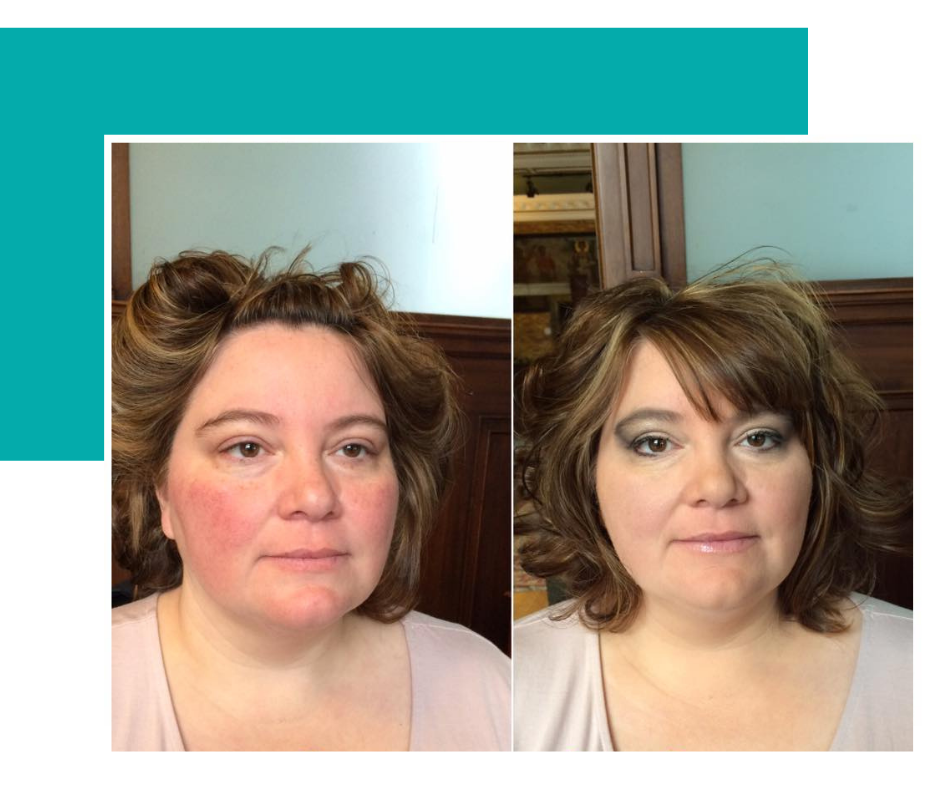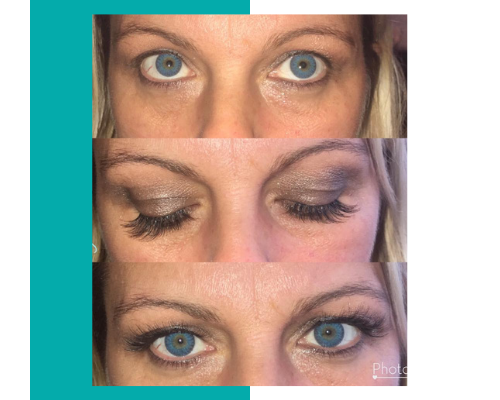 Depending on the desired volume, appointments range from one to two hours, but with proper care, your beautiful lash extensions should last for up to six weeks!
Care Tips:
Don't get them wet for 48 hours after application. After application, avoid taking a shower, washing your eyes, or getting your eyelash extensions wet. 
After that, wash & brush them regularly. 
Use caution with products & makeup.