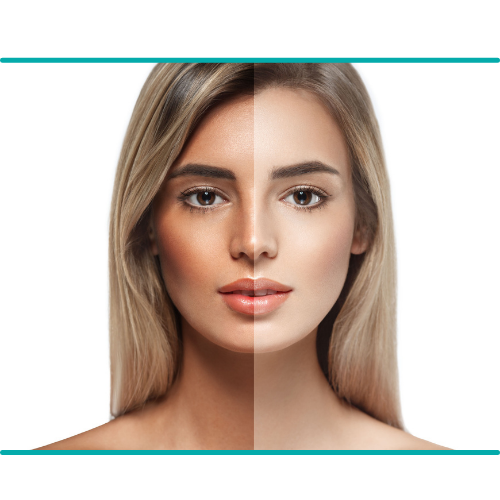 Standard Beds
Standard beds are great to start your base tan. Less intensity for a slower tan development. 32 standard lamps with triple facial tanners. 15 minute max. Results in 1-3 sessions.
Packages Available:
Single Visit
5 Visits
140 Minutes
Unlimited Monthly
Upgrades & Stand-ups
Upgrade to 32 reflector lamps for double rays and 3 high pressure facials. 12 minute max. Stand up for an all over great tan with no spots due to pressure points. 10 minute max.
Packages Available:
Upgrade with a standard package $3 each visit
Single Visit
5 Visits
Unlimited Monthly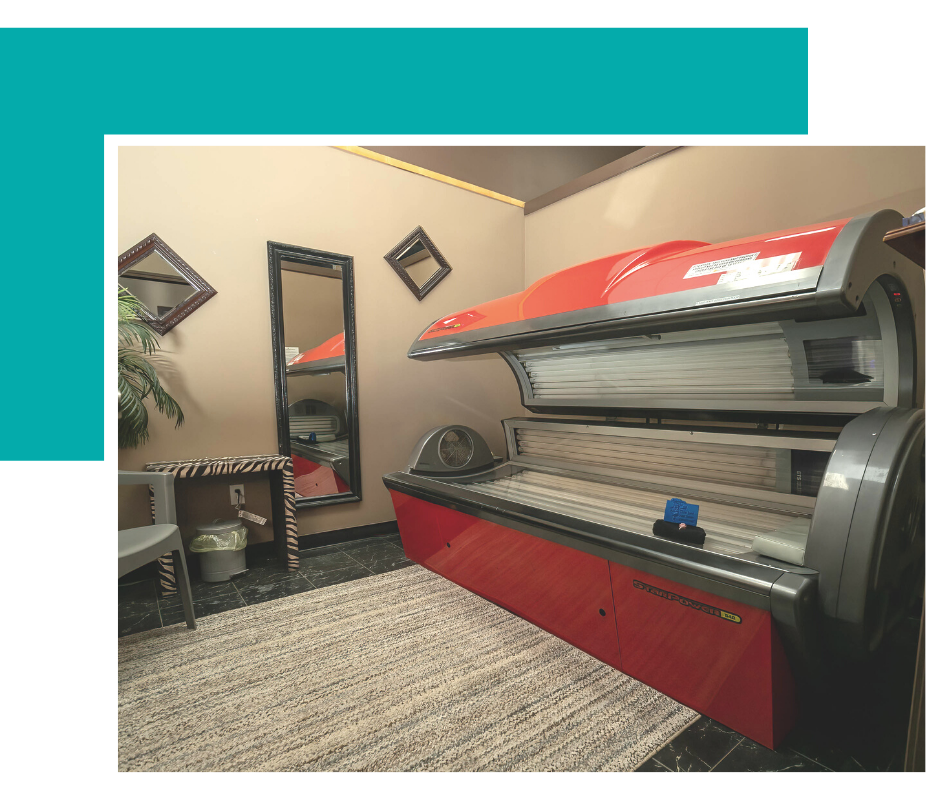 VIP Memberships
Good for 1 year
Discount on each Month of Unlimited
Discount on Bottles of Lotions
Discount on upgrades
Plus more!
Red Mega Bed
Starpower Mega Red has 4 high pressure facials, shoulder, and side tanners for an even all-around tan. 12 minute max.
Packages Available:
Upgrade with a standard package for a small fee
Single Visit
5 Visits
Unlimited Monthly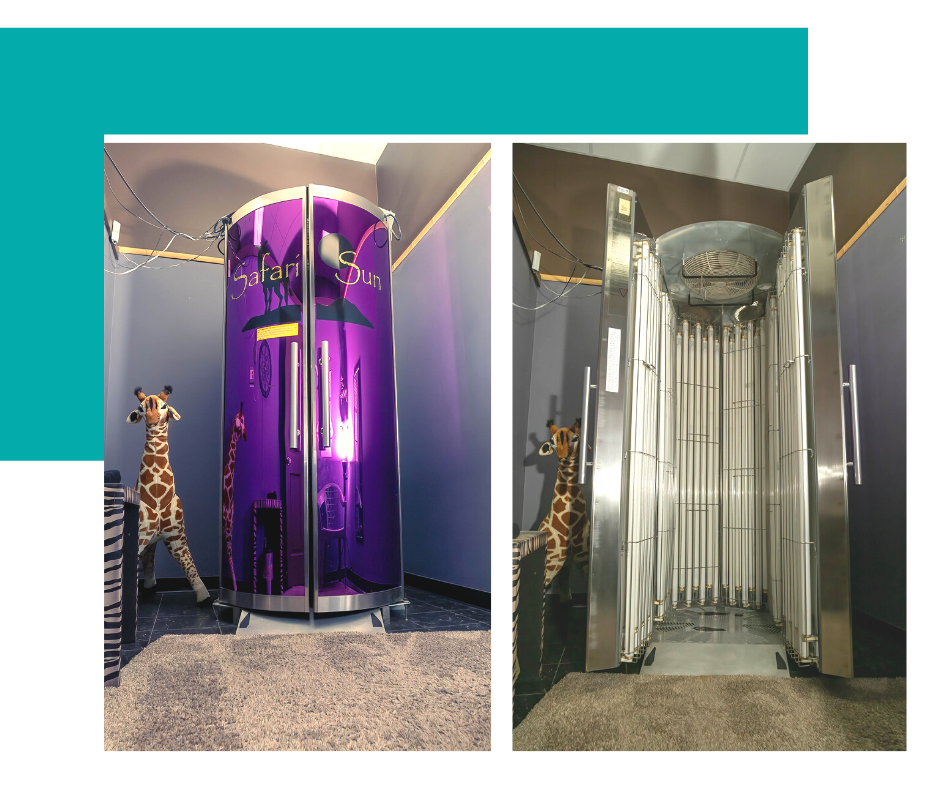 Need Your Glow Right Away? We Offer Spray Tans!
Our airbrush spray tans are completed by a qualified professional, so you don't have to worry about any mishaps with an automated machine.